About Roy App
The digital marketing and business intelligence company Roy App AB was founded in 2013.
Products/apps
With our products, our vision is to provide the value of consulting — at the price of a service. Our latest product is the Keyword Provider which gives you organic keywords in Google Analytics.
Previously we sold a service called the Unsampler, but it has been discontinued since 2015.
Consulting
Our consulting services offering includes SEO analysis, SEO platform migrations, Google Analytics and Google Tag Manager validation and analysis, YouTube SEO, YouTube audience management.
Team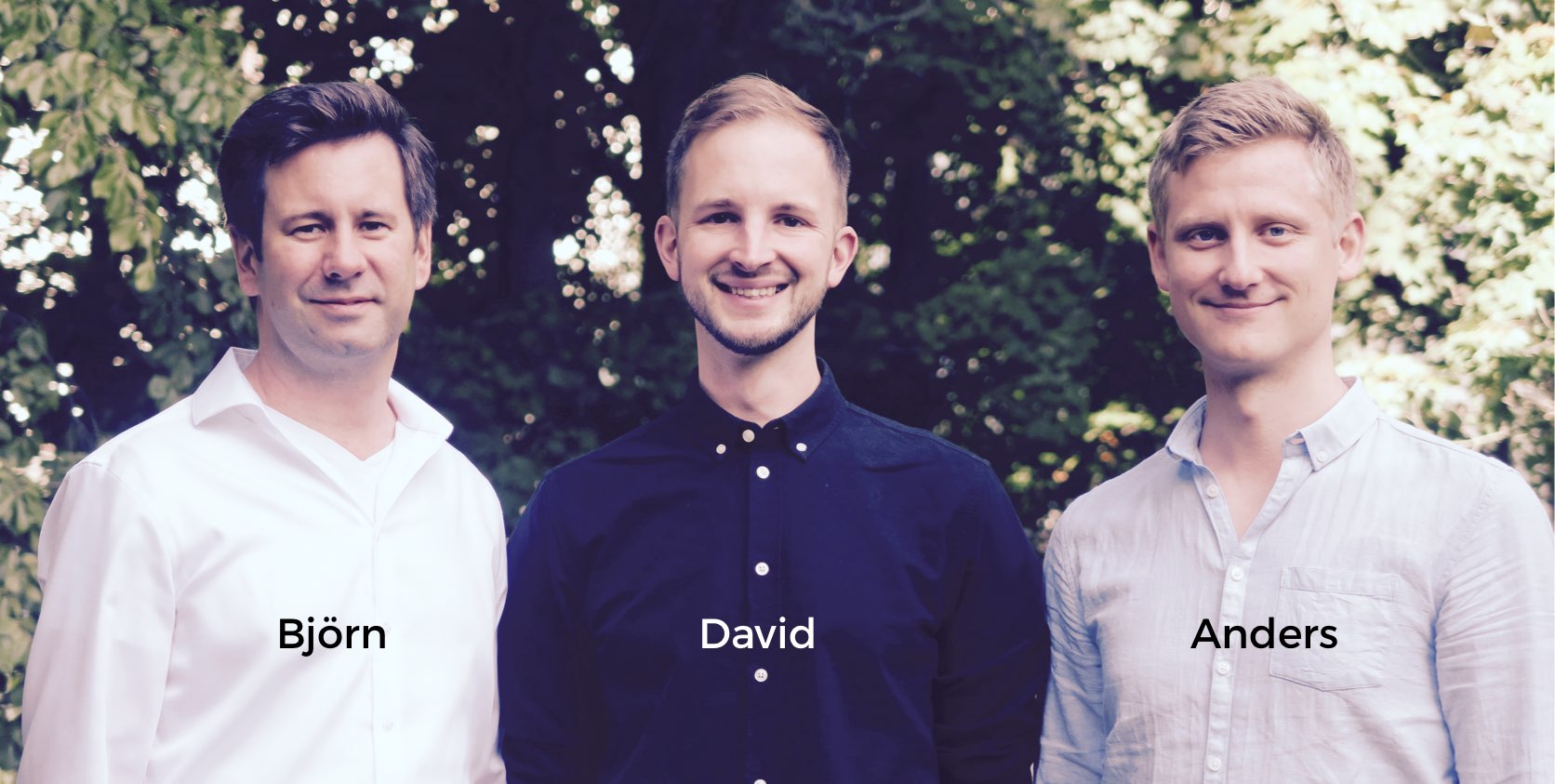 Contact details
E-mail:
hello@royapp.com
Organisation number:
556951-1032 (Hitta, AllaBolag)
VAT number:
SE556951103201
Bankgiro:
528-1894
Address:
Kornhamnstorg 49,
111 27 Stockholm, Sweden